Immigrant Families Together, formed in June 2018 to fight back against the zero tolerance family separation policy, raises bond money for parents and guardians who have been separated from children as the result of immigration detention, and remains in close contact with the family to provide ongoing support -- legal counsel, housing, food, healthcare and more -- so that families can build safe, stable lives in the United States while they go through their asylum process.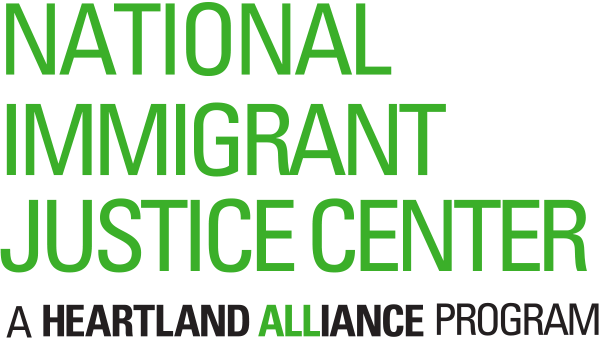 With offices in Chicago, Indiana, and Washington, D.C., NIJC provides direct legal services to and advocates for IMMIGRANTS, REFUGEES AND ASYLUM SEEKERS through policy reform, impact litigation, and public education. Since its founding three decades ago, NIJC has been unique in blending individual client advocacy with broad-based systemic change.
Pangea Legal Services envisions a world where the fundamental right to move is respected and appreciated by all. It is Pangea's mission to stand with immigrant communities and to provide services through direct legal representation, especially in the area of deportation defense. Our team is committed to advocating on behalf of our communities through policy advocacy, education, and legal empowerment efforts to reunite families across the Bay Area.